Beauty Secrets Of Asian Women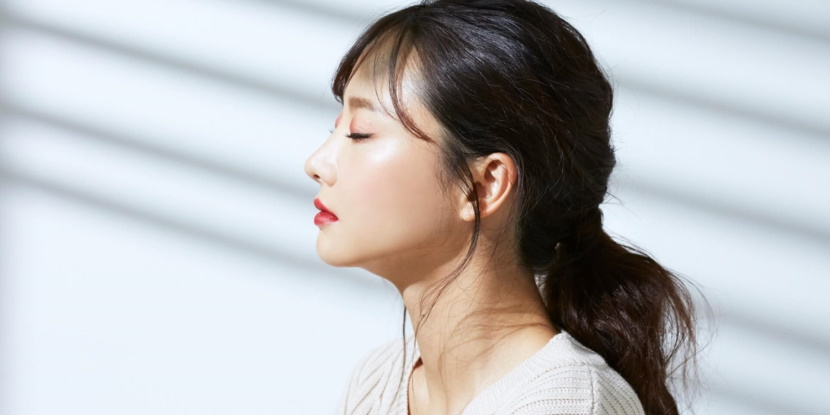 If you've ever wondered how Asian women maintain such glowing skin and ageless beauty, your curiosity can now be satisfied. In this blog post, we will take an in-depth look at the beauty secrets of Asian women – from their diet to skincare routines – so that you, too, can showcase gorgeous, healthy skin.
Body care
The secret to their good health is that they regulate their body temperature well. They do this by going to "Turkish baths" often. Even people from Europe who doubted this method confirmed that it helps cleanse the body and make it feel lighter. Body care includes using scrubs made from cinnamon, coffee, or tea. It will make your skin smooth. You should also use oils and creams with natural ingredients that smell good. Eating healthy food and drinking water will help Eastern women stay beautiful, even on the hottest days.
Hair care
Cleansing
Eastern girls use natural clay and shampoos based on it to make their hair light, voluminous, and obedient. In addition, they use all kinds of dairy products. All this helps to effectively cleanse the hair, add volume, and heal the scalp. If you are afraid to use them in their pure form, pay attention to Ayurvedic shampoos from Indian brands. By the way, after washing their hair, Moroccan women wrap it with a silk cloth rather than a towel. It helps keep their hair healthy and shiny.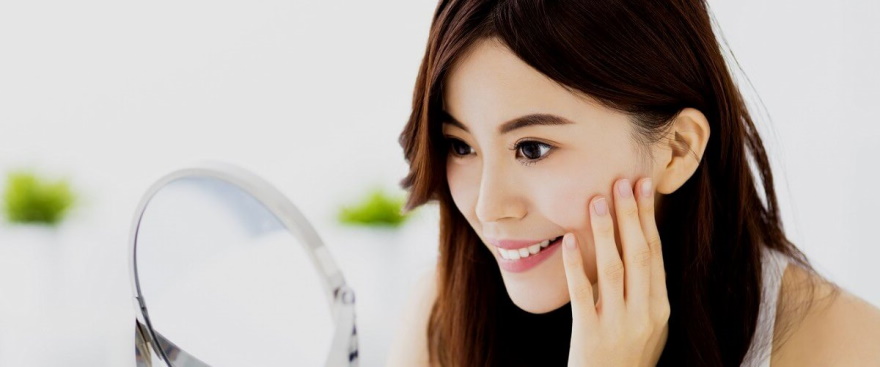 Nutrition
It is important to protect your hair from heat. Oils like argan, olive, and amla oil will help to keep your hair healthy and looking good. These oils are especially popular. They will help to nourish the hair, put it in curls, and heal from the inside. By the way, most Arabic perfumes are made with oil – according to tradition, Asian girls apply them to wet, clean hair as an element of additional nutrition and a luxurious fragrant trail.
Conditioning
Indian women, for example, have oily hair. Natural henna and Basma help a little bit by drying the scalp. Also, washing hair with herbal infusions and lemon juice often helps eliminate the oiliness.
Skin care
If your skin is dry, you need to use masks that have oils or honey in them. If your skin is more oily, you should use sour milk products, fruit juices, and masks made with them. Another important step is to use fruits and cosmetic clay to help whiten your skin. Oriental beauties use rose water as a tonic to help make their skin velvety and soft. You can also use coffee, cinnamon, turmeric, and colorless henna as a peeling or scrub.