Colored Hair: A Bright Way To Express Yourself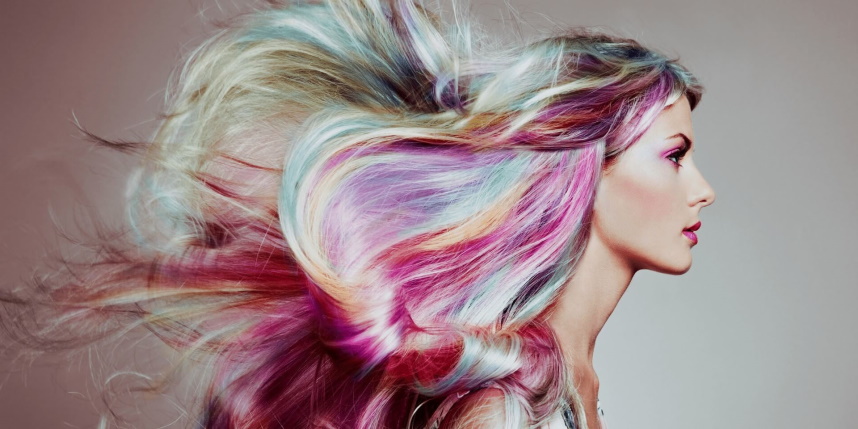 Expressing yourself through beautiful colors has become a popular trend, allowing one to express creativity and individuality by transforming their hair into colorful locks. Colored hair is versatile and can range from subtle pastel colors for an understated style to vibrant hues for a bold look – whatever your preference may be! Whether you want to dye all over or highlight certain areas, displaying some of your personality with colored tresses can be exciting and liberating.
Coloring gray days
Not too long ago, people only wore jeans as their "signature" clothing from the hippie movement. Now, people are wearing brightly colored hair as a new trend. If you want to change your image, you can dye your hair red, pink, orange, green, yellow, blue, or purple in just a few hours. Here everything will depend only on your imagination and mood.
Perks of colored hair
Colored hair is a great way to feel more confident and stand out from the crowd. It can also create an eye-catching look that can draw attention in any setting. Colored hair also offers protection from sun damage, as it creates a shield around your locks, preventing dryness and split ends. Furthermore, the natural color of your hair is further enhanced and given a boost of shine with colored tresses!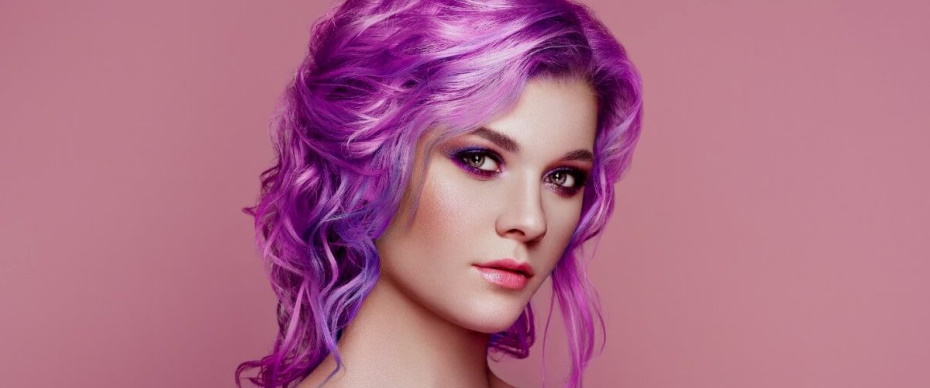 All you need to know before coloring your hair
Coloring your hair might seem intimidating at first, but it's quite simple once you understand the basics. First, choose a shade that is flattering to your complexion and features. Different colors can bring out different features, so it's important to pick the most flattering one. Additionally, ensure you use quality products; this helps ensure the color looks vibrant and lasts much longer. Finally, talk to a professional stylist if you're unsure – they can provide expert advice and help you achieve your desired look.
Preserving color vibrancy
After you expose your hair to chemicals, it will not be perfect anymore. So, you should use a shampoo that makes the color stronger and protects your hair from dryness and brittleness. Next, use a balm or conditioner to protect your hair from bad environmental things. The last step is to use high-quality hair cream to make your hair shiny and smooth.
Colored hair is an easy and fun way to express yourself! With a little research and knowledge, it can be a safe and rewarding experience that will leave you feeling beautiful and confident. So go ahead, take the plunge into the world of colorful hues, and be sure to grab everybody's attention!