How To Choose The Perfect Nude Lipstick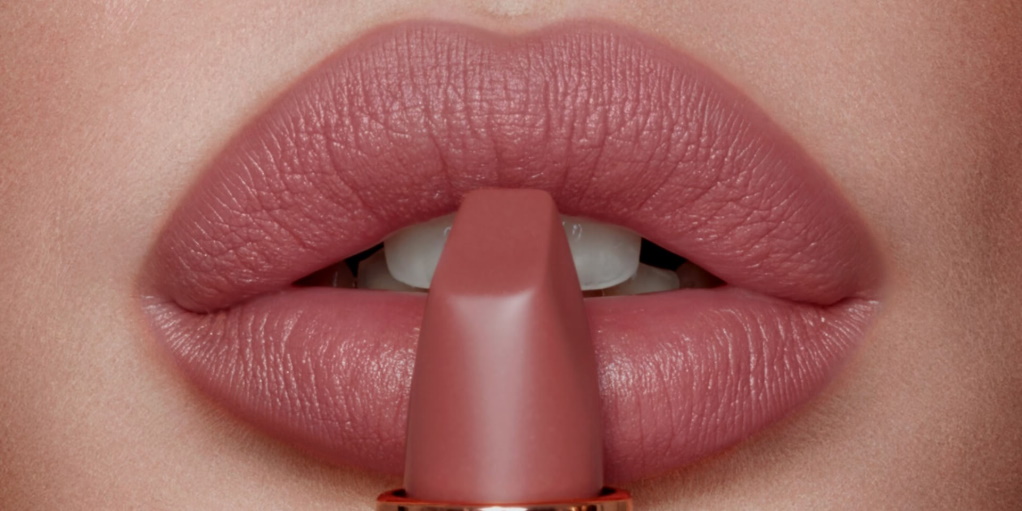 Finding the perfect nude lipstick for your skin tone can be tricky, but there is no need to worry! With just a few easy steps, you can discover the color that will highlight your unique features and make you look like a million bucks. Whether looking for something nourishing, lightweight, or long-lasting, there's something for everyone. So keep reading to find out how to choose a flattering nude lip shade to bring out your natural beauty.
What is nude lipstick?
Nude lipstick is a cosmetic product that perfectly matches the tone of the lips' natural color, but the shade's saturation is deeper. As beauty bloggers say, "Your lips are only better." It is where unforeseen difficulties and the notorious pangs of choice begin. Have you ever met girls with the same natural lip shade? Exactly. We are all different, so no universal nude lipstick suits everyone. What looks good on your girlfriend might not look good on you.
Choosing the right nude color
First, decide on your skin tone. If your natural shade is cold porcelain, your best choice would be a powdery pink lipstick with a delicate and light translucent texture. If your skin is more "warm" and milky white, then your nude lipstick color should contain delicate nuances of clotted cream.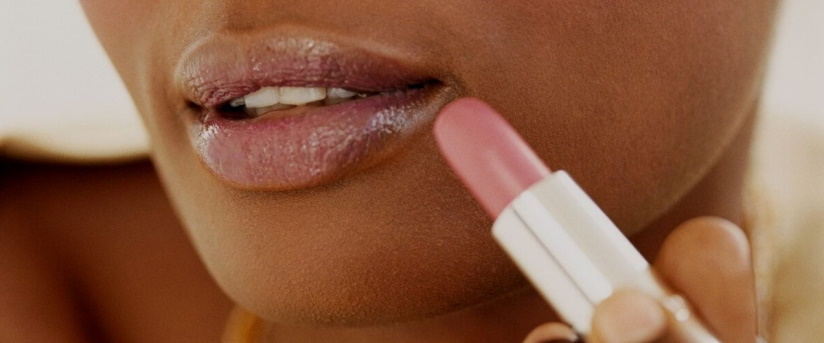 If you have fair skin, you can wear many shades of beige. When picking a shade, try to pick one with a pinkish undertone if you have a "cold" color type. But stay away from brownish shades.
Girls with olive undertone skin can almost wear any nude color. The main rule is to choose the color of lipstick that is a tone or two lighter or darker than your face. There are small differences in the texture – it should be dense and cover the lips' natural pigment completely.
For dark-skinned people, the best color of lipstick is caramel with a pink undertone. This color is a little lighter than the face. If the person's skin color is closer to dark, then she can choose a pleasant shade of milk chocolate or even dark red. But, of course, we remember that such colors are unlikely to look nude on fair-skinned people.
How to apply nude lipstick?
Nude lipsticks are not easy to apply and can make your lips look dry if you don't care for them. Also, if your lips are cracked or peeling, the nude lipstick will make it more noticeable. Before you put on makeup:
Use a gentle scrub on your skin and moisturize it. You can also use a primer for a smoother finish.
Don't use too many layers of lipstick – each one makes the color more intense, and in the end, it might not look nude anymore.
Use a lip pencil in the same color as your lipstick because it is just as important for natural makeup as bright colors. A clear line will keep the lipstick from running outside the outline of your lips and give them visual volume and sexy shapes.