Spa Treatments At Home: Amazing Results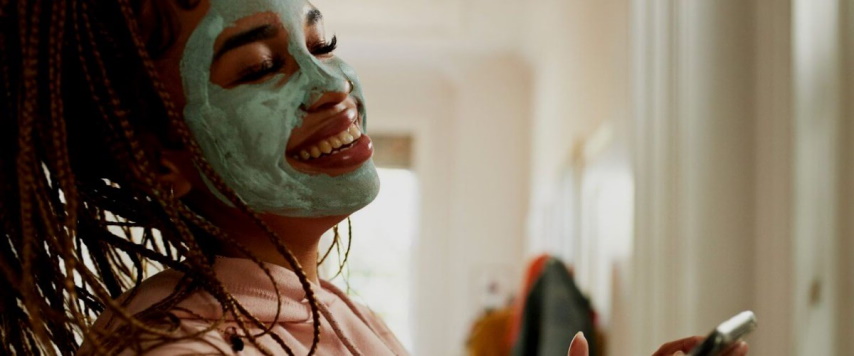 Are you ready to give yourself a relaxing and rejuvenating spa treatment without breaking the bank or spending hours away from home? With such busy lives, who wouldn't want that luxury escape? Fortunately, getting amazing results at home with just a few simple supplies is now possible. This blog post will share some of the best tips and treatments for recreating an at-home spa experience.
Aromatherapy to uplift your mood
Aromatherapy is getting more and more popular because it works! People use it to make themselves feel better and even to cure some diseases. You can try it at home by mixing 3-5 drops of essential oil with 2-3 tablespoons of neutral base oil, then spread the mixture evenly over clean, dry skin. Next, warm the towel over your face and relax for 15-20 minutes. It will help to oxygenate the tissues and provide a refreshing feeling of relaxation.
Spa facial at home
To open the pores, soak a soft towel in warm water and put it on your face for 5-10 minutes. Clean the skin with soap. To make oily skin look healthy, use witch hazel extract. Witch hazel extract is a good astringent, regulates how much oil is produced, and refreshes the face. This natural remedy also makes the skin softer and quickly removes inflammation. Rosemary also has excellent astringent properties. You can make compresses based on a decoction of this plant or an essential oil diluted in a small amount of water.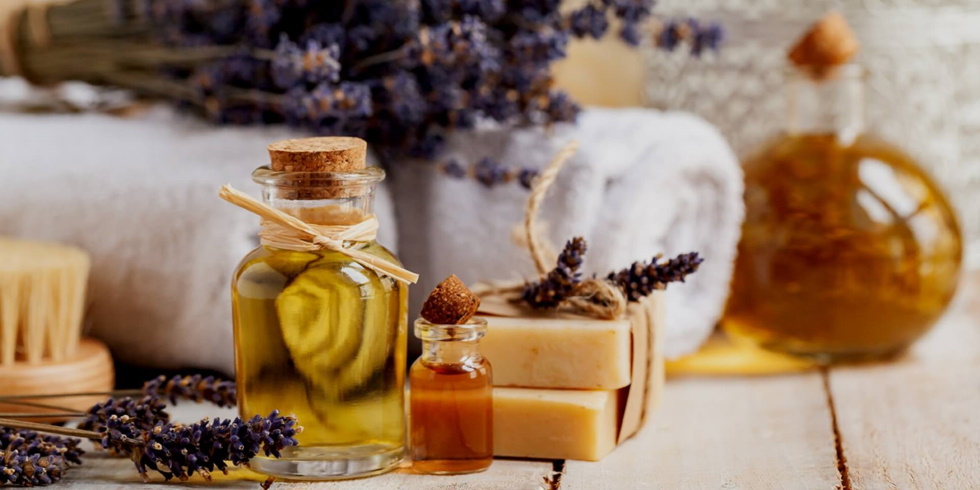 Homemade body scrubs and wraps
Have you ever heard of body wrap? It's a special technique used in massage and spa treatments that not only relaxes the muscles but can also help to detoxify your body. You can create your own body wrap at home by mixing ingredients such as clay, sea salt, and essential oils. This mixture should be applied to your entire body or certain parts (ankles, abdomen, etc.) for 15-20 minutes.
SPA foot care
First, fill a small basin with warm water. The amount of liquid should be enough to cover the ankle. Then add 2-4 tablespoons of sea salt and a few drops of essential oil to the water. Experts say it is better to use cosmetics with rosemary or mint since these plants have a good effect against bad smells. The next stage of the home SPA procedure for improving the appearance and healing of the legs is cleaning with a powder. Mix baking powder with a few drops of peppermint essential oil to do this. Finally, rub the mixture onto your feet thoroughly. After this procedure, the skin on your legs will become soft and velvety, and mint extract will give you a pleasant cold feeling.