Dark Lipstick: A Sophisticated Way To Express Yourself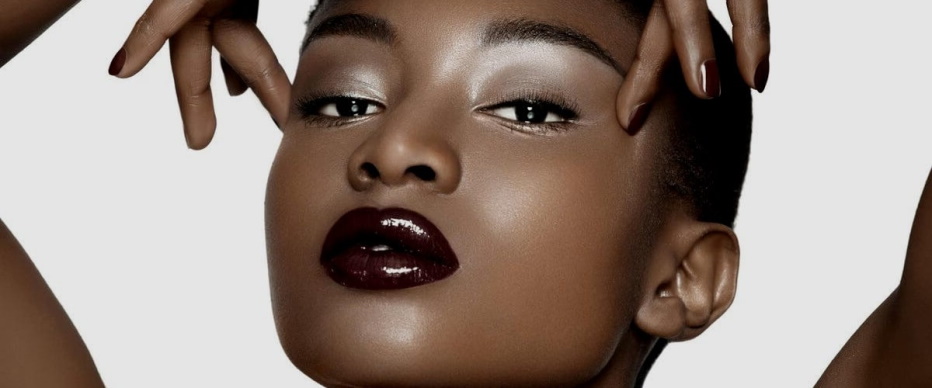 Dark lipstick has been a fashion staple for hundreds of years, and its popularity continues to grow today. Not only does dark lipstick elevate your look to new heights, but it can also be used to express yourself. Whether making a bold statement or adding an element of sophistication, dark lipstick is the perfect accessory for any occasion.
From classic to rebellious
Dark lipstick has traditionally been connected with two styles: the 1920s movie star or the pale gothic beauty. It makes sense because designers are still inspired by Hollywood in the 20s when they create new collections of clothes, accessories, and makeup.
Gothic makeup, with bleached skin, black eyelids, and dark lipstick, can look very impressive. This look is popular among people who are part of the gothic subculture and anyone else who likes this dark and sophisticated style.
But what people are wearing now is different, and now using dark-colored lipstick is not just for special occasions anymore. In the new season, you have many choices about how to wear lipstick in rich colors and what to match them with.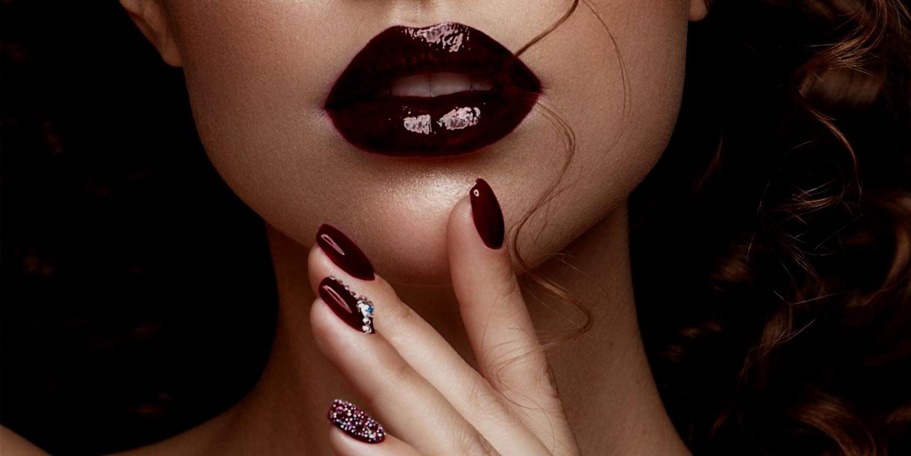 Secrets of flawless makeup
Lipsticks with a cold undertone work for everyone because they make your smile look very white and work well on light and dark skin. You are sure to find the right lipstick for you because so many different kinds are available from different companies.
If you want your dark lipstick to look good, follow these rules. First, make sure your skin is even by using a high-quality moisturizer. Then, apply a nourishing cream, serum, and lip balm to make your lips soft and healthy.
After you put on the care product, put on the foundation. Be careful around the eyes. A good concealer will make you look fresh and rested. Next, fix your makeup with powder. Make your eyebrows look good. If you focus only on the lips, put some shining or matte nude shadows on the eyelids, delicately emphasize the lash line, and paint over them. After you outline your lips with a pencil, fill them in with lipstick. You can apply it directly from the stick or use a brush. If you want a more natural look, apply the lipstick with patting movements or your fingers. Finally, set the color with a transparent powder.
Dark lipstick is perfect for special occasions but can also become your daily look. Use dark colors to express yourself and find the best style. Whether you choose brighter shades or softer tones – be sure that now the world will see who you are!