Watermelon In Cosmetology: Fragrant Beauty Secrets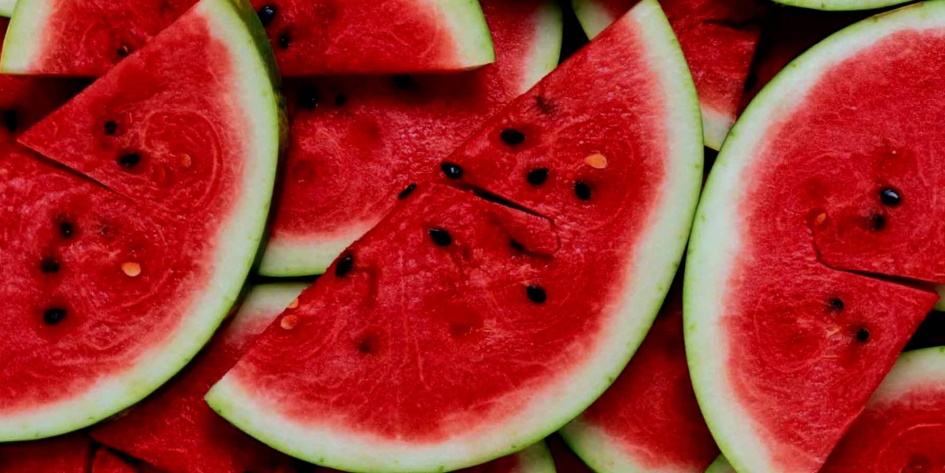 When we think of watermelon, the first thing that comes to mind is its sweet flavor and distinctive pink flesh. But did you know it can also be used for beauty treatments? Watermelon has amazing benefits for our skin, hair, and nails – from anti-aging effects to nourishment from vitamins A, C, and E.
Watermelon for beauty: what is the use?
Watermelon is a good moisturizer ingredient because it has a lot of water. It also has other things like sucrose, fructose, and glucose, which can help clean your skin gently.
Watermelon is also rich in natural pectins, which are good for the skin. So a product that contains watermelon extract can help protect your skin from the environment. In addition, folic acid makes the skin healthy, and Vitamin B2 makes the skin look fresh and bright. Watermelon also has a lot of antioxidants. These are good for aging skin. They make the skin look better and prevent wrinkles. Minerals in watermelon also help to nourish and strengthen the skin.
Watermelon for all skin types
The main advantage of watermelon extract is that it is perfect for all skin types. Dry skin will be moisturized and toned. Oily skin that gets blackheads will be helped. Pigmented and freckled skin will be whitened, and the tone even out. Watermelon extract is also good for lips because it prevents peeling and strengthens delicate skin.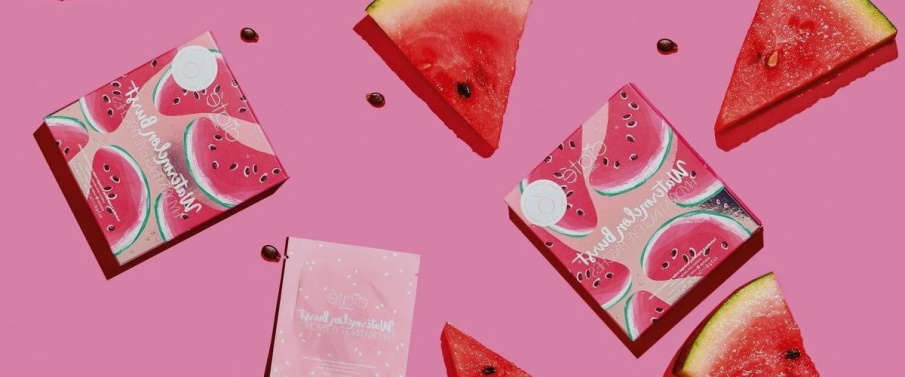 Watermelon for hair
This miraculous substance contains linoleic, oleic, stearic, and palmitic fatty acids that are extremely beneficial for hair nutrition. Arginine in the composition contributes to a better blood supply to the hair follicles, allowing them to receive the maximum amount of nutrients necessary for more intensive growth and active restoration of the damaged structure. This oil is also rich in copper and zinc. Zinc regulates the work of the sebaceous glands and is great for caring for oily hair. Copper is responsible for preserving pigments in the hair and effectively combats early graying. Magnesium thickens hair and gives it amazing volume. The high content of natural antioxidants protects the hair from harmful environmental influences.
Nails and watermelon
Watermelon extract is also good for nails. It helps to make them stronger and healthier, preventing dryness and fragility. The oil can prevent the appearance of hangnails. Because it contains essential fatty acids and Vitamin A, it can help to nourish and hydrate chipped or brittle nails.
So if you want to add a little extra pampering to your beauty routine, why not try watermelon? It can give you beautiful and healthy skin, hair, and nails. And, of course, it's delicious! So give it a try – you won't regret it.