Farewell, Brilliant Shine Of Hair! Hello Matte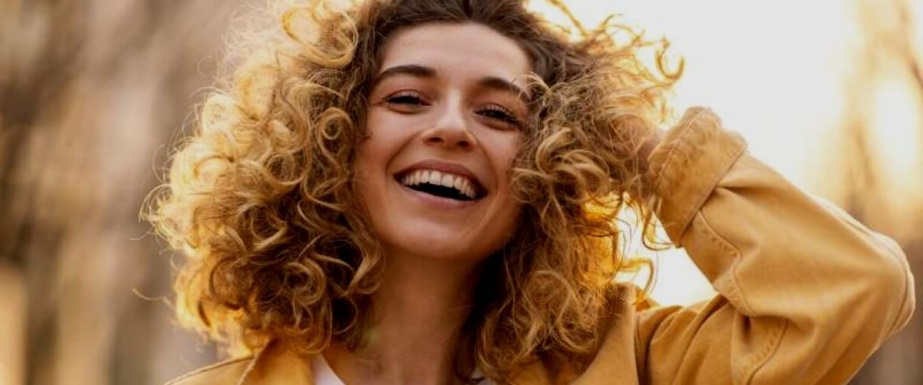 It's hard to believe, but many girls liked randomly protruding strands with the effect of dry, lifeless hair. And if earlier it was considered an unwritten law that hair should be smooth and radiant, now there is no trace of the once shiny, flowing hair, and a hairstyle that does not require special care has gained popularity. The rebellious image of carelessly styled hair came from France, where during the show of the spring-summer collection, models were struck by the accentuated dull skin color of their hair. Subsequently, this trend won many fans and became integral to the sexy, romantic, and natural beauty image.
Silicones are a thing of the past
Women have found that matte hair looks good. They use products that do not make the hair shiny. It makes the hair look tangled and dull, which is what they want. The trend started because people realized that all the attention goes to your face if you don't have shine on your hair. Extravagant makeup such as smoky eyes or expressive burgundy lipstick provides an eye-catching contrast with rather simple hair styling. Matte hairstyles are designed to give the impression of a carefree natural look. In this case, the hair should look as natural as possible.
Creative styling
Matte hair still needs to be given a certain shape and structure. You can create matte hair with texturizing powder. The powder will help to increase the volume and, at the same time, create a stylish hairstyle. Hair will look matte and lush throughout the day. Thanks to its formula, the powder envelopes each hair, almost doubling its volume, so it gains density and looks more voluminous.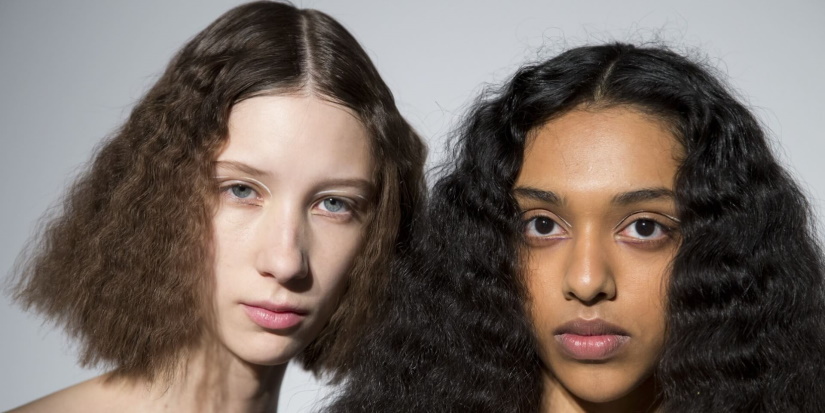 You can use matte styling pomade to create matte hairstyles. The pomade will care for your hair without weighing it down or staining it. It will also keep your hair from sticking together and give it a natural, matte finish.
A mattifying paste is a good way to make some of your hair look matte. You can use the paste to separate strands and give them the desired shape. The paste will not make your hair sticky and will help create matte hairstyles on both long and short hair.
An extra strong hold and a stunning matte finish will also help to give your hair a beautiful shape and volume. In addition, the cream will help avoid unnatural glossy shine on the hair and give the curls a beautiful shape and volume.
Mattifying spray wax can give your hair volume and make it look matte. In addition, it makes your hair soft and keeps it in place all day.
The last tool you need for matting hair is dry shampoo. It is a good alternative to regular shampoo and will help you save time on hair styling. It is very convenient when you don't have time for beautiful styling or even just going to the shower. Dry shampoo also creates great volume and a matte finish.