Makeup Items To Forget Before A Date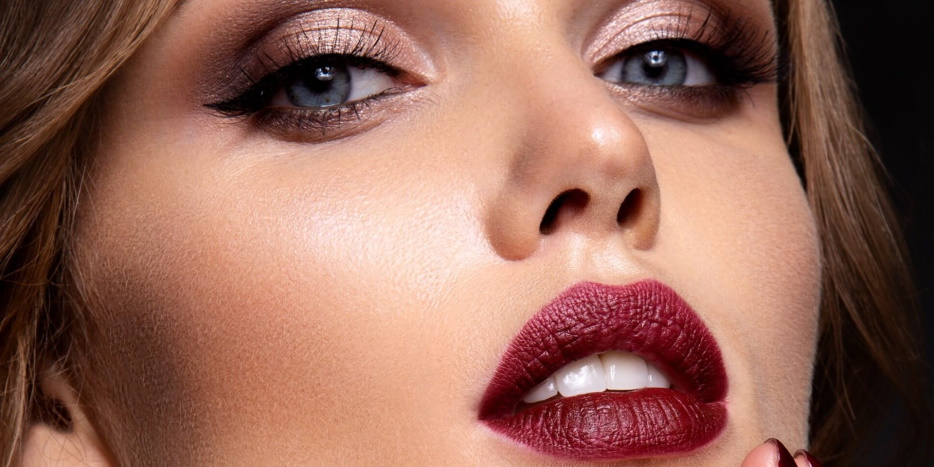 Your makeup is one of the most important things to consider before heading out on a date. While squeezing in an extra layer or two can be tempting, sometimes less is more when crafting your perfect look. To help you prepare for your upcoming date night, here are some makeup items you should leave at home.
Glitter eyeshadow
While glittery eyeshadows can look beautiful when done right, they're also easy to mess up and give your date night look an overly dramatic and sparkly finish that you may not be going for. So instead, stick with a natural shade or warm neutral to keep things simple.
A thick layer of foundation or powder
Your date doesn't expect you to have porcelain skin, so try to avoid heavy foundation and powder that can look cakey and unnatural. Instead, opt for a light coverage formula or a tinted moisturizer to strike the perfect balance between natural-looking skin with just enough coverage.
Harsh lip liner
A lip liner can be a great tool to enhance the shape of your lips, but it's important to remember that you don't want your look to be too done up. Instead, stick with a natural shade or one that closely matches the color of your lipstick and blend it out for a subtle finish.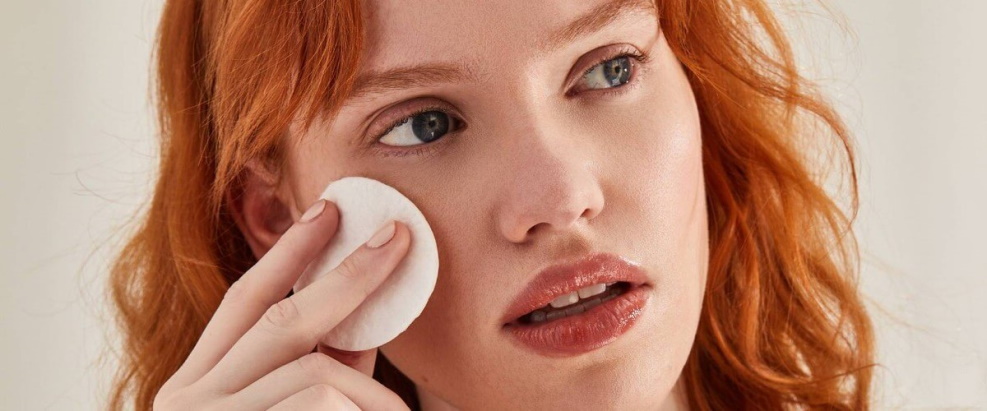 False eyelashes
False eyelashes can be tricky to apply and sometimes look too overdone for a date night look. Instead, opt for a volumizing mascara that will lift your lashes and make them look fuller without being too dramatic.
Too much shimmer or bronzer
Keeping your makeup natural also applies to highlighter and bronzer. Too much shimmer can make you look like a disco ball, and too much bronzer can make your skin look orange or blotchy. Instead, stick to subtle shades that give your skin dimension without overpowering.
"Heavy" spirits
According to surveys, men do not like it when women wear perfumes with strong floral or fruity scents, "powdery" perfumes, or perfumes with leather and tobacco notes. In other words, the wrong perfume can make you seem less attractive. So we recommend choosing a delicate, herbal, or water perfume before meeting a man.
With this list in mind, you'll create the perfect date night makeup look that's subtle and natural. Don't be afraid to experiment with different shades and textures, but remember to keep it light and soft for a look that will have your date in awe.