How To Look Expensive: Tips, Secrets, And Little Female Tricks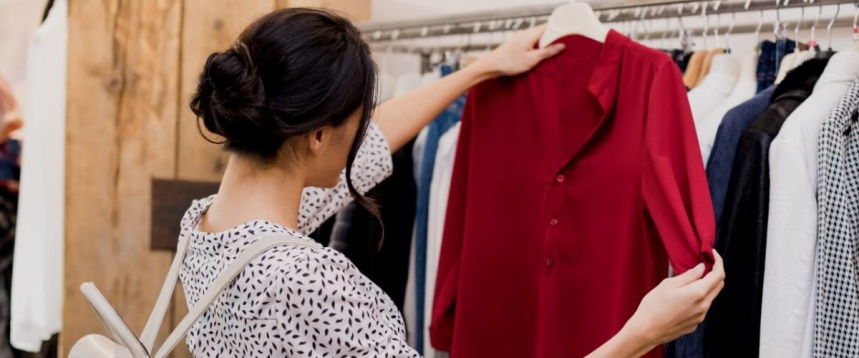 What distinguishes women from men? First of all, the desire to always and everywhere look perfect and be sure to please others! Even going to a store in a neighboring house, the fair sex carefully considers the combination of colors in clothes, applies makeup, and uses perfume. And, of course, he continues to doubt despite the sea of compliments: do I look as good as they tell me about it? So today, we will share trending beauty secrets so that you don't doubt your attractiveness for a second.
The course for naturalness
How to look expensive? Before experimenting with the style, figure out the details of your face. Get rid of the stereotypes that you need to hide your natural beauty under thick layers of cosmetics. The main thing is in moderation: some makeup corrections and no more! A slightly tan complexion, well-groomed eyebrows, peeling lips, neat eyelashes, and a light blush are all you need to look perfect.
Beautiful hair
The current trends in beauty say that nature is best! It means that even if you don't wear makeup, you can still look good with well-groomed and healthy hair. If you don't have naturally thick or obedient hair, professional products from the best brands can help you.
Focus on details
Don't forget about the details: manicure, pedicure, hair treatment, and jewelry – all this is important for creating a complete image. Special attention should be paid to the hairstyle: it should not be overloaded with styling products and colors. A light wave with natural hair color will make you look more expensive.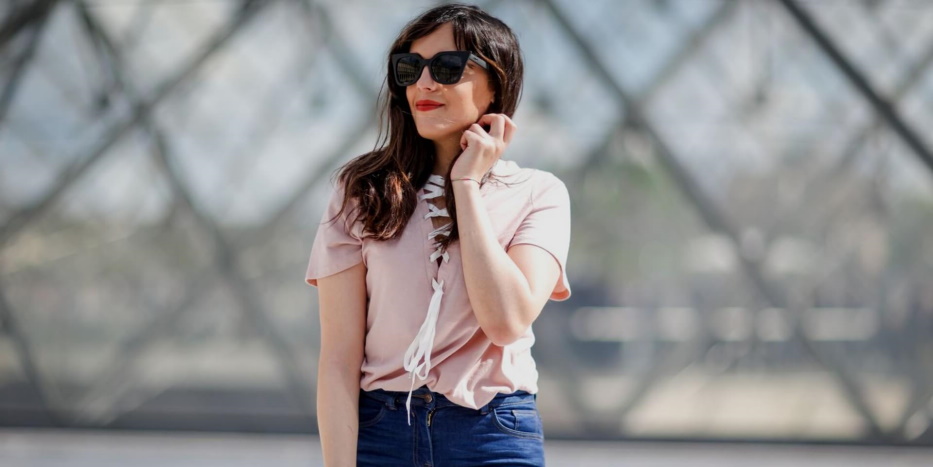 Invest in quality accessories
Pay attention to accessories, as they can significantly upgrade any image! Opt for quality leather bags, shoes made of genuine leather, delicate jewelry with precious stones, and decorations from well-known brands. Create a few basic sets you can mix and match for any event.
Choose the right clothing style
Finding the right clothing style is the most difficult part of creating an expensive look. The main rule here is simple: do not be afraid to experiment. Try bright colors and original cuts. But remember – all this should be done in moderation. Pay attention to materials, color shades, and textures of clothing.
These are simple tips on how to look expensive! With their help, you can create a unique image that will emphasize all your advantages and make you stand out. Don't forget about the naturalness and quality of accessories – this distinguishes a real lady.