Introduction To Strobing: The Secrets Of Hollywood Contouring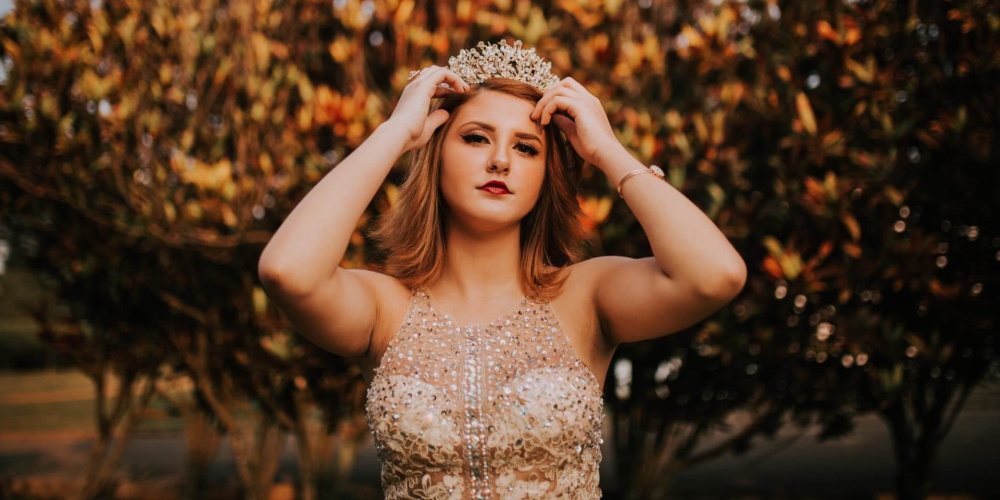 Do you ever see celebrities and wonder how they get their skin to look so perfect? For years, Hollywood has been using a technique called strobing to achieve that luminous look. Strobing is when you emphasize your highest points with light to create lift and make a face glow from within. It's simple to do and a great alternative or addition to your daily foundation routine.
The procedure for applying funds
To have perfect radiant makeup, you must take care of your face first. First, clean it and make it smooth and hydrated. Peeling will help get rid of dirt and make your skin's relief even. Then, you can use a cream, serum, or gel to fix the result.
If your skin has pimples or redness, you need to cover them with a corrector. If you have dark circles under your eyes, you must cover them with concealer. If you have oily skin, using a matting foundation or primer as a base is better. They can be applied all over your face or just on the areas that need additional matting. After the ideal surface is created, the tonal base and blush are applied – you can slightly darken the areas under the cheekbones and temples.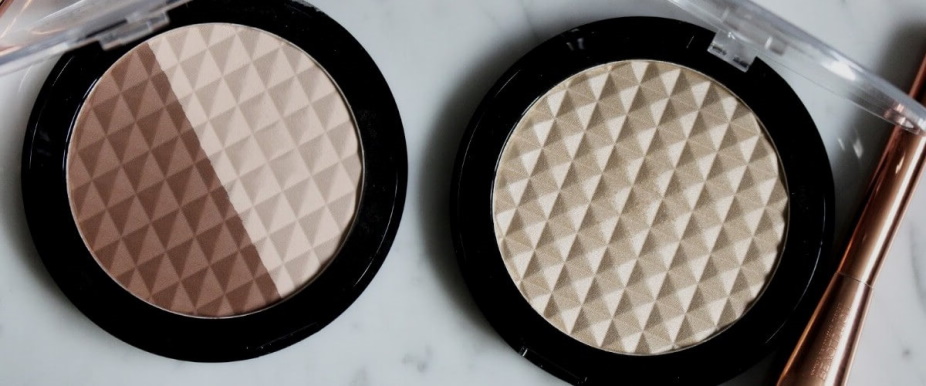 Before you start makeup, look at your face in the daylight. The places that stand out the most are the cheekbones, chin, nose bridge, and forehead center. Other areas, like the inner corners of the eyes, under the eyebrows, and above the upper lip, need more paint to look fresh. Now you can start using a highlighter. Creamy highlighters work best on dry skin, and loose highlighters work best on the combination and oily skin. But such a division is not a strict rule because you can combine both types of funds to achieve the best result.
It is best to start applying highlighter from the top of the cheeks, the center of the forehead, and the chin. Blend in a circular motion. Do not use it too much, or it will look greasy.
After finishing the main areas, apply the product on the back of your nose with a thin brush. If you have a hump, do not lighten it. The highlighter can make it look not good. To make your lips look bigger and more beautiful, mark a check mark above your upper lip. Also, select areas under and above your eyebrows to make your eyes look better. You can also make your cheekbones look bigger by emphasizing the area under them.
Tools for strobing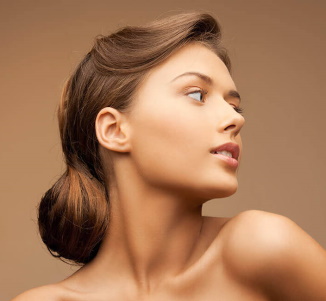 Cream highlighters are the best type to use for this makeup technique. They add moisture to your face. When choosing a cream highlighter, make sure it has small reflective elements. Otherwise, you will get large sparkles instead of a radiance effect. Loose highlighters are a great alternative to cream highlighters for a combination of oily skin types. Their texture is easy to apply and blends perfectly.
Contour sticks or makeup pencils are easy to use. They do a good job of strobing; you can blend them with your emails. The powder should be either transparent or white for the best results. Applying a cream highlighter is best to use a flat synthetic brush. For a loose highlighter, use a thick and fluffy brush. Beauty blenders will help to blend liquid products without clear contours.